Hey, want to see the cover art for Dying Is My Business? Here it is!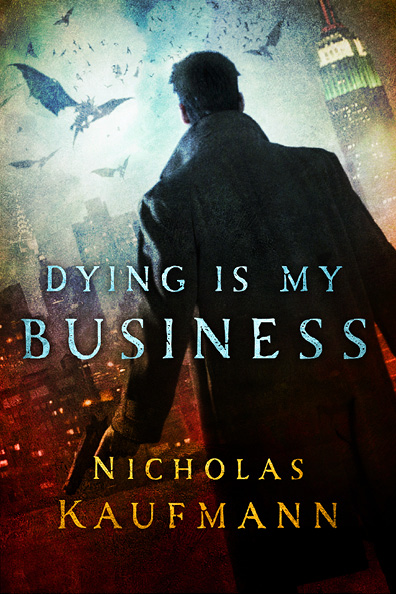 I love it so much it hurts. I actually teared up a little when I first saw it. (Don't tell anyone. I have a reputation to uphold.)
Dying Is My Business hits bookstore shelves October 15, but you can pre-order it now!
Not convinced yet? Check out these amazing blurbs!