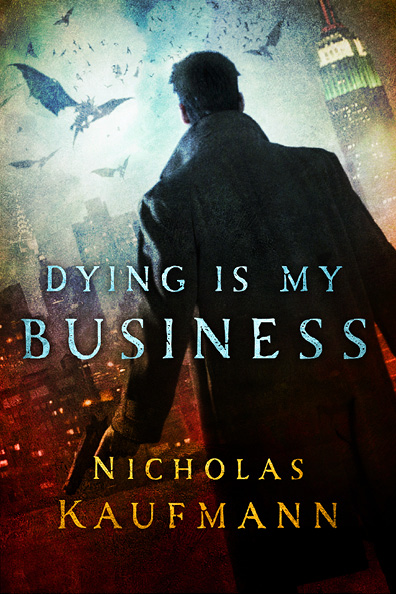 St. Martin's Press has pushed the pub date up to October 8 from October 15. I can only assume it's because they didn't want anyone to have to wait a whole extra week before reading this awesome novel! (There could be other reasons, but this one is obviously the real reason, duh.)
You can still pre-order it from Amazon for more than $5 off the cover price, or pre-order it from your favorite bookseller — only now you'll get it a week earlier!
In the meantime, check out these amazing advance blurbs!