Someone gave me an Amazon gift certificate, so I went on an e-book shopping spree! Check out what I bought:
 (Ugh, this cover! Why do e-books have to have awful covers sometimes?)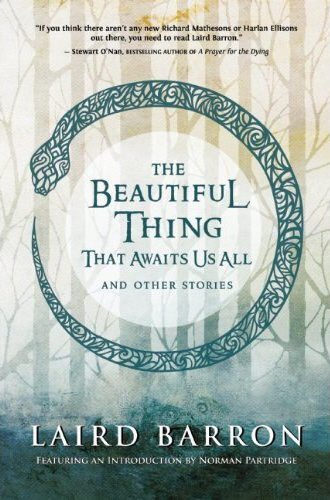 (I'm sensing a theme.)
 (A new collection by Lee Thomas is always something to celebrate, but this cover, I can't even!)
 ("Who is one of your favorite authors?" you might ask me in a completely unrelated question.)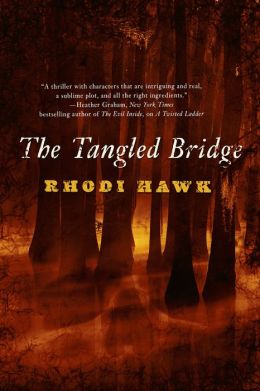 I think this is a pretty good haul, don't you? And thank you, Kindle, for letting me buy so many amazing books without having to worry about where to store them in my tiny apartment!