On Friday, I turned 45 39 for the seventh time. I had a great birthday weekend seeing friends and family, despite succumbing to an annoying head cold Saturday morning. Because birthdays are awesome and birthday presents are even, um, awesomer, I wanted to share with you some of the gifts I got: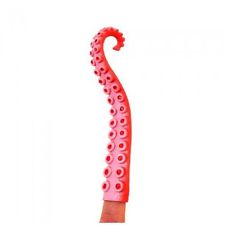 A tentacle finger puppet. Because nothing says "come here" like a beckoning tentacle!
 A board game where you play giant monsters leveling a city. Whoever destroys the most buildings and eats the most people wins. This was practically made for me!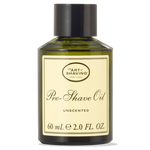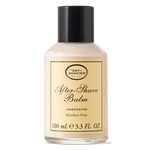 Some lovely, high end shaving products from the Art of Shaving.
And some e-books:
Various bottles of wine were received, too, as well as a veritable treasure trove of Amazon gift certificates. I'll let you know what I wind up buying with them. (The gift certificates, not the wine. The wine will only buy me happiness.)