I went on a Kindle e-book-buying spree with the last of my Amazon gift certificates from the holidays! Here's what I bought:
The Best Horror of the Year, Volume Seven edited by Ellen Datlow. The latest in the long-running and always high-quality annual anthology series. I read these not just as a fan of horror fiction but as a writer who's always looking to learn from the best.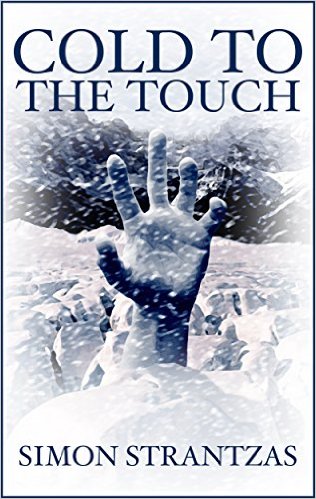 Cold To the Touch by Simon Strantzas. This is the only collection I didn't already own by the weird fiction maestro, good friend, and frequent convention roommate. (Yes, I called you a maestro, Simon! Deal with it!)
X's For Eyes by Laird Barron. The new novella from another favorite author and friend. Actually, maybe Laird is the weird fiction maestro. Sorry, Simon!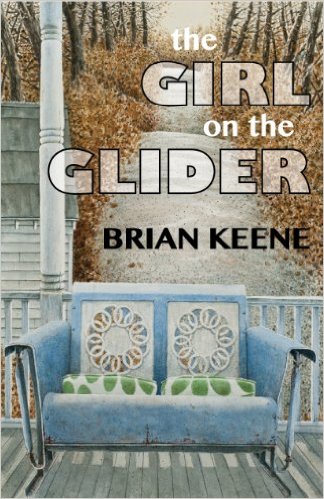 The Girl on the Glider by Brian Keene. An acclaimed novella from the award-winning horror author that's reputed to be a departure from his usual fare, more M.R. James than Richard Laymon. He's also a friend of mine. God, I have a lot of friends in this business, don't I?